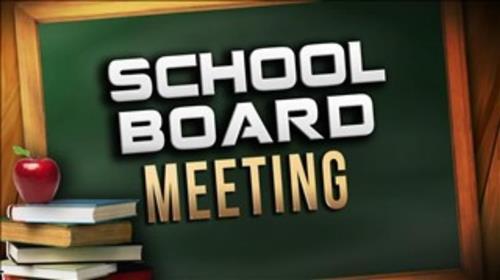 Special Board Meeting - September 3, 2020
Bill Valima
Tuesday, September 01, 2020
Executive Order 2020 - 154
A school board may have a hybrid virtual/in-person meeting if it wishes to have a
meeting where members of the board are meeting in-person. This type of meeting would be permissible as long as a school board complies with EO 2020-154 in holding the meeting.

The hybrid meeting would be a meeting conducted virtually under EO 2020-154, but there would be multiple board members physically convened together in the board's conference room, practicing social distancing and using face coverings. Even though there would be board members physically present in a conference room, members of the community would not have a right to "address the board" at that location. EO 2020-154 allows a board to direct all public participation and comment through the virtual meeting.
Bill Valima is inviting you to a scheduled Zoom meeting.
Topic: Special Board Meeting
Time: Sep 3, 2020 07:00 PM Eastern Time (US and Canada)
Join Zoom Meeting
https://us04web.zoom.us/j/7181...
Meeting ID: 718 1186 0514
Passcode: 8Je5jQ